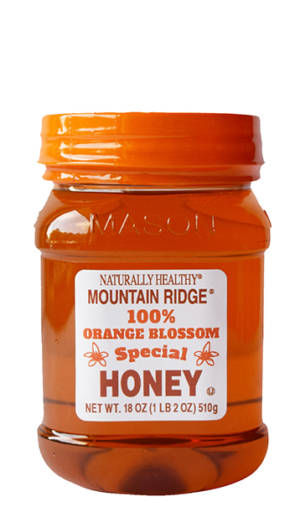 Our 100% Orange Blossom Honey is a premium quality honey for those in search of a more delicate, fragrant experience.
Buy on Amazon
Naturally Healthy
100% Orange Blossom Special Honey
The unique, orange citrus notes and mild sweetness of this honey are what make this product a special experience! We recommend drizzling on top of your favorite breakfast biscuits, in your daily cup of tea, or as a sweet treat on top of your favorite dessert!
Kosher Certified